128107 Bobina blu estrazione centrale 429 strappi 2 veli Tork (6pz/cf)(Sistema:M2)
128107 Bobina blu estrazione centrale 429 strappi 2 veli Tork (6pz/cf)(Sistema:M2)
---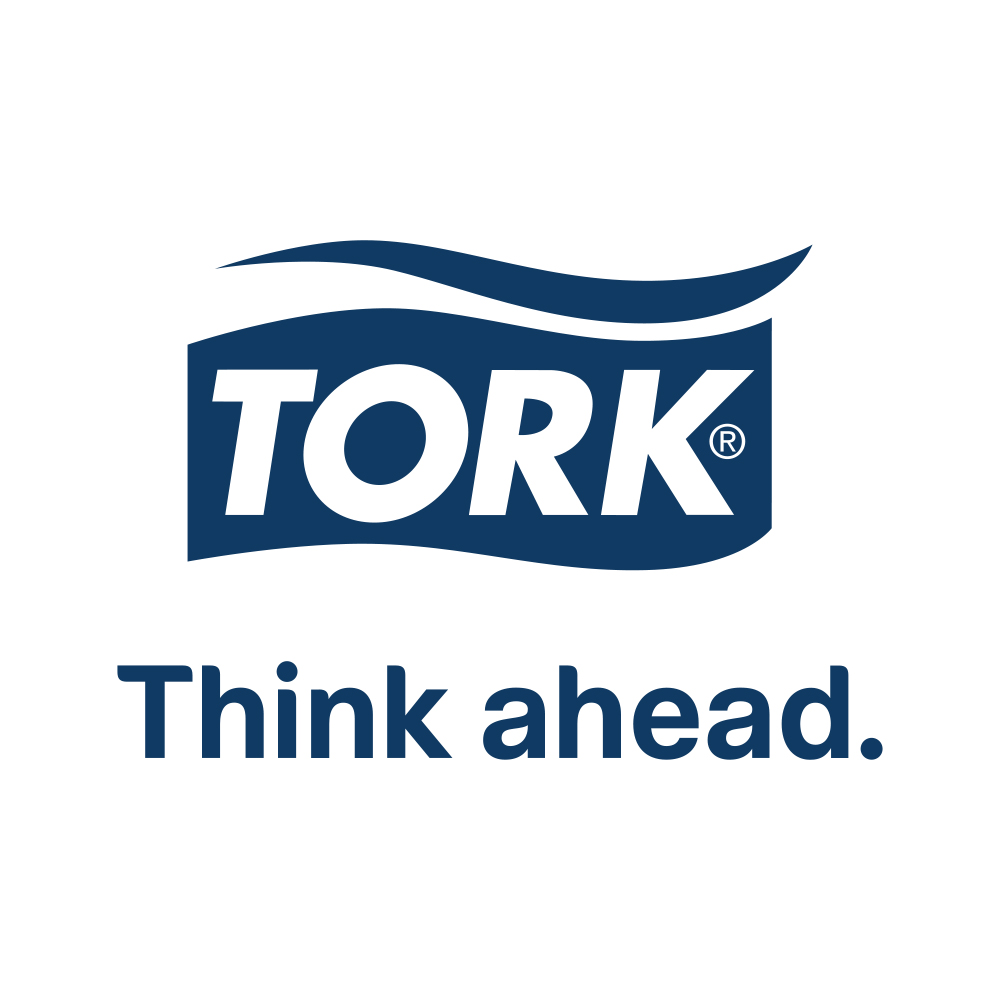 Tork 2-ply paper is ideal for common drying and cleaning tasks, hand drying and situations where cost reduction is a priority. This paper can be used with the Tork® central extraction dispenser, the versatile high capacity solution for professional environments where hand and surface drying is required.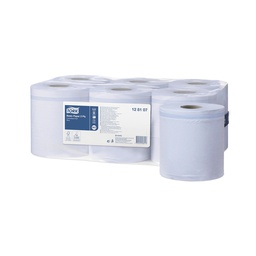 128107 Bobina blu estrazione centrale 429 strappi 2 veli Tork (6pz/cf)(Sistema:M2)
Anteprima dei prodotti visualizzati di recente dall'utente.
Lo snippet sarà visibile dopo che l'utente ha visto almeno un prodotto.
Prodotti visualizzati di recente